Our Services
We serve the community regardless of race, religion, nationality, sexual orientation or marital status.
---
Find the Counsel or Guidance you need for your Decisions.
We do not provide or refer for abortion services. This information is intended for general educational purposes and is not intended to replace a consultation with your own physician knowledgeable about your personal medical history.
Confidential Pregnancy Testing
If you suspect you are pregnant, we offer a lab-grade pregnancy test so you can feel confident in determining your next step. If you are pregnant, our trained consultants are here to help you process your options with honest and accurate information.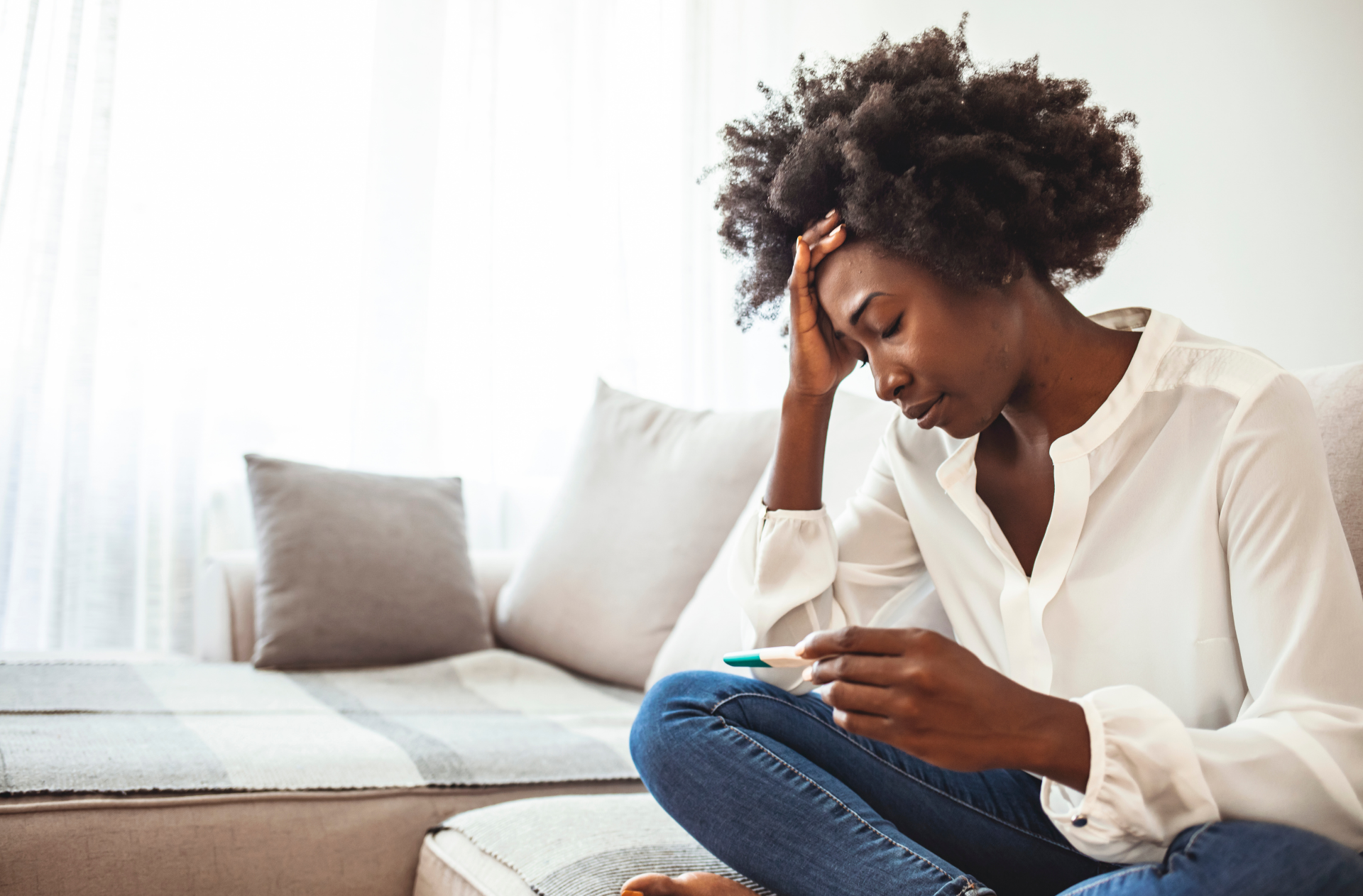 Decision Guidance
Here you can ask your questions and receive detailed information regarding abortion procedures and risks, the morning after pill and abortion pill, sexual health and relationships, types of adoptions, and parenting support.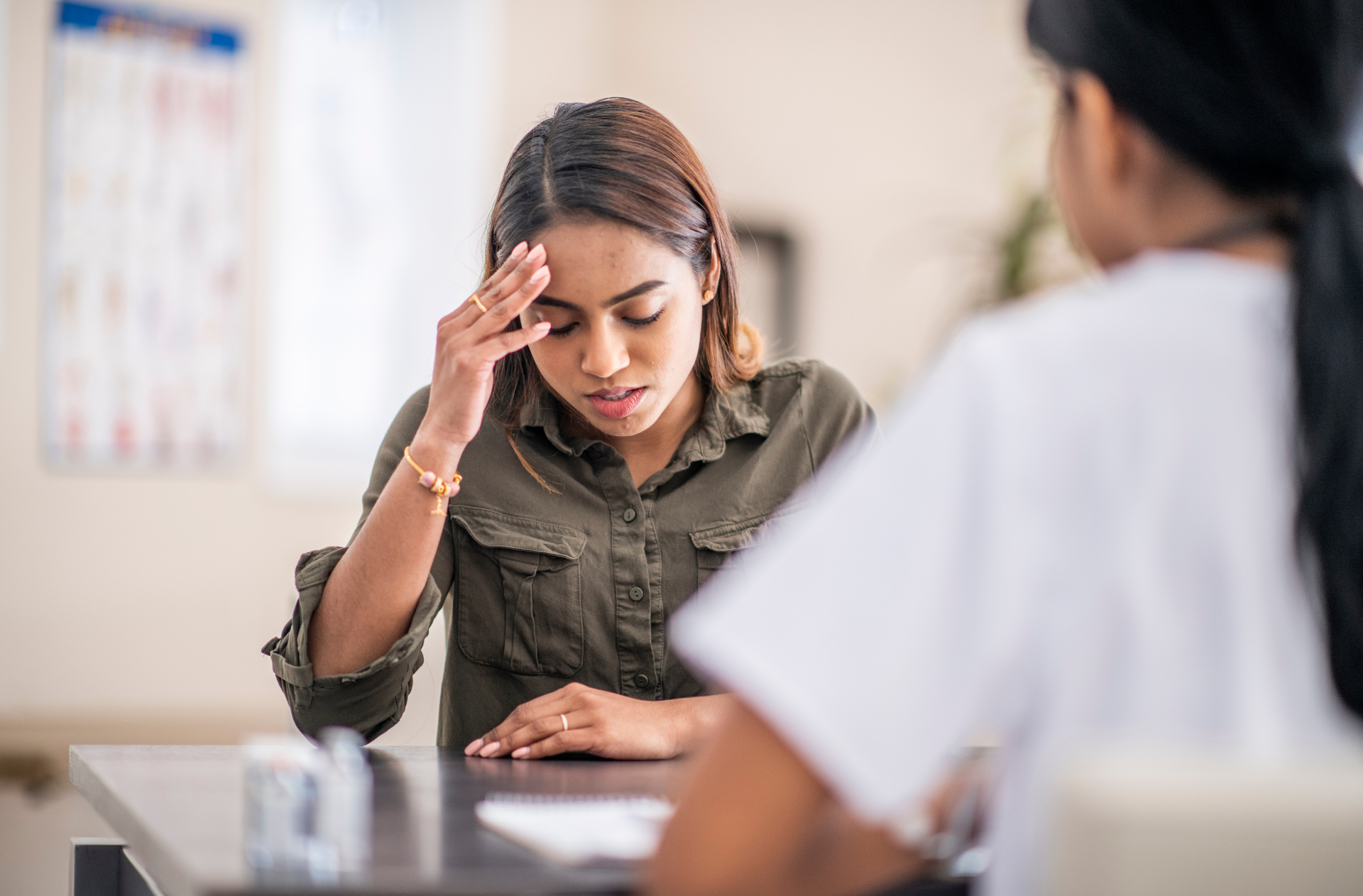 Parental Options
Adoption gives you the option to pursue your goals and dreams while providing love and security through adoptive parents. Modern adoption has evolved in exciting ways, giving expectant moms more choices than ever before. You decide your level of involvement with the child and adoptive family with a plan you design.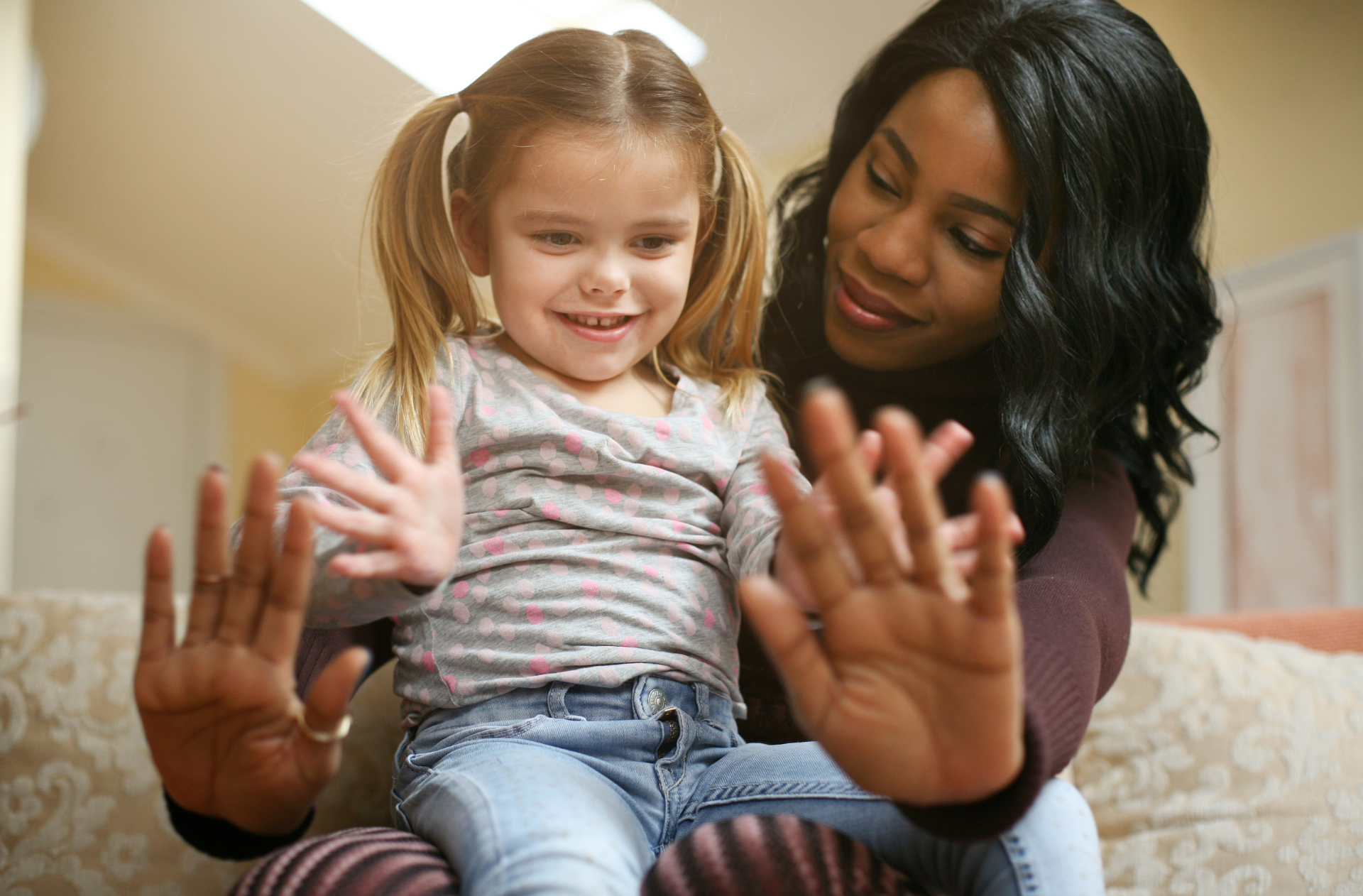 Parenting Classes
Our new parenting classes are here. Our curriculum will help equip you for the parenting journey ahead. Complete online classes and also earn credits toward baby essentials. Registration is required. Clients who join and complete the class will receive "Baby Dollars" credit.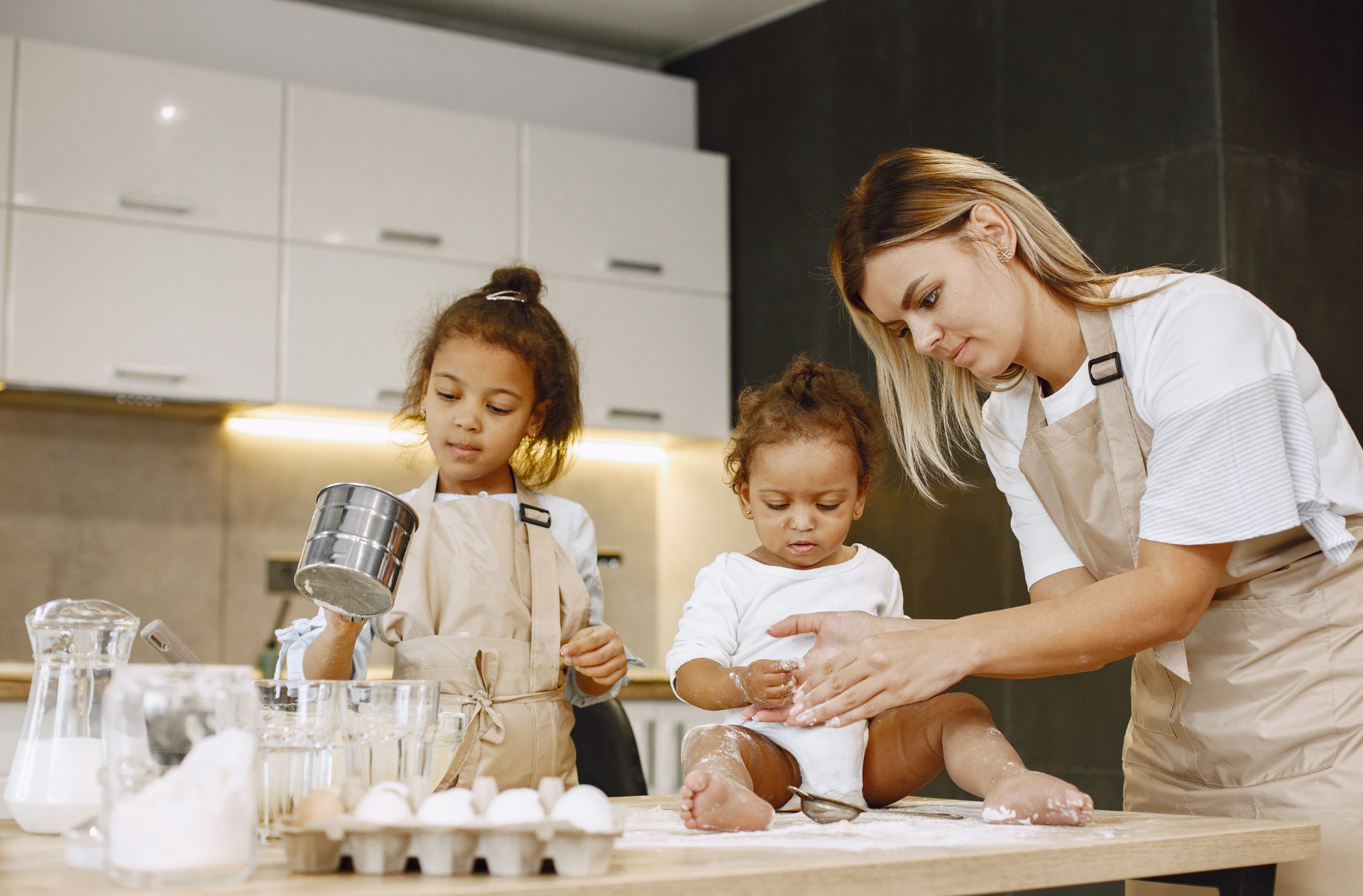 Abortion Recovery
The memory of a past abortion or abortions can bring about painful and intense emotions. You are not alone. As you work through your abortion experience, it will be helpful to reach out to others for confidential support. We are a haven to women who are looking to find emotional and spiritual healing from abortion loss.