About Us
We provide pregnancy testing, limited obstetrics ultrasounds, counseling, advocacy for women, virtual parenting/prenatal classes that allow you to earn free baby items in our baby boutique, lactation consulting and adoption/abortion education in the Shreveport, LA area.
We love what we do. We are here to help YOU!
We serve the community regardless of race, religion, nationality, sexual orientation or marital status. All of our services are free and confidential.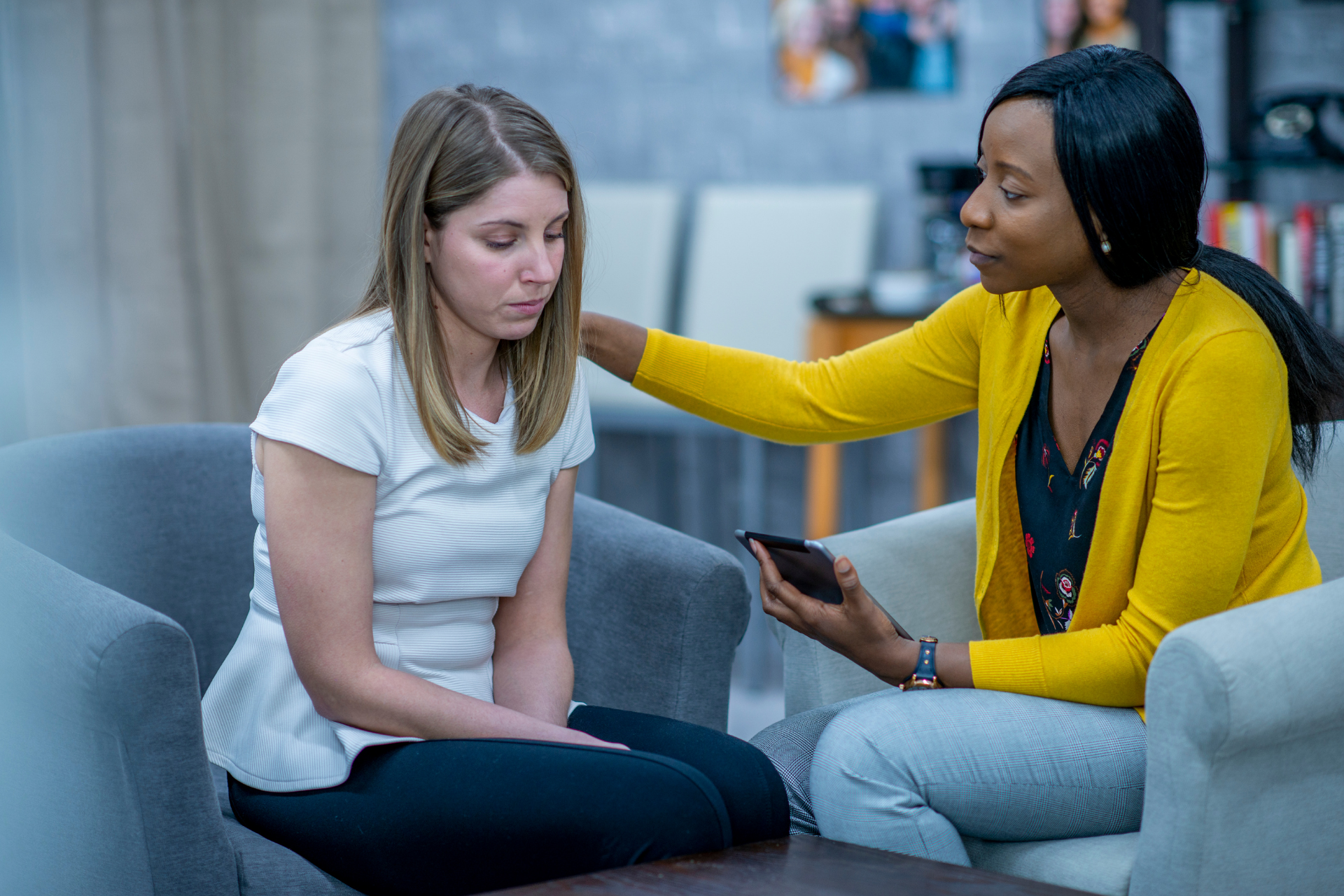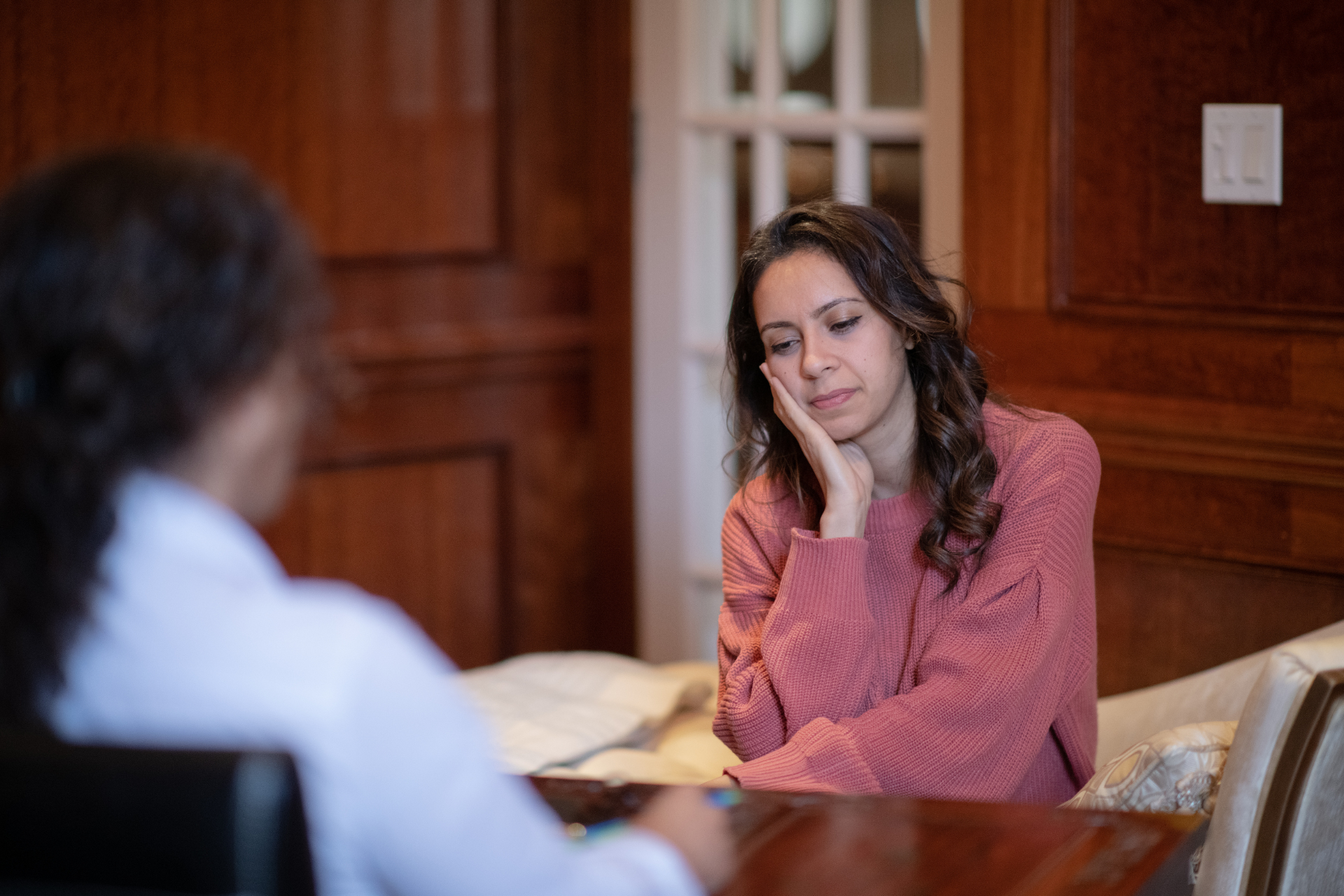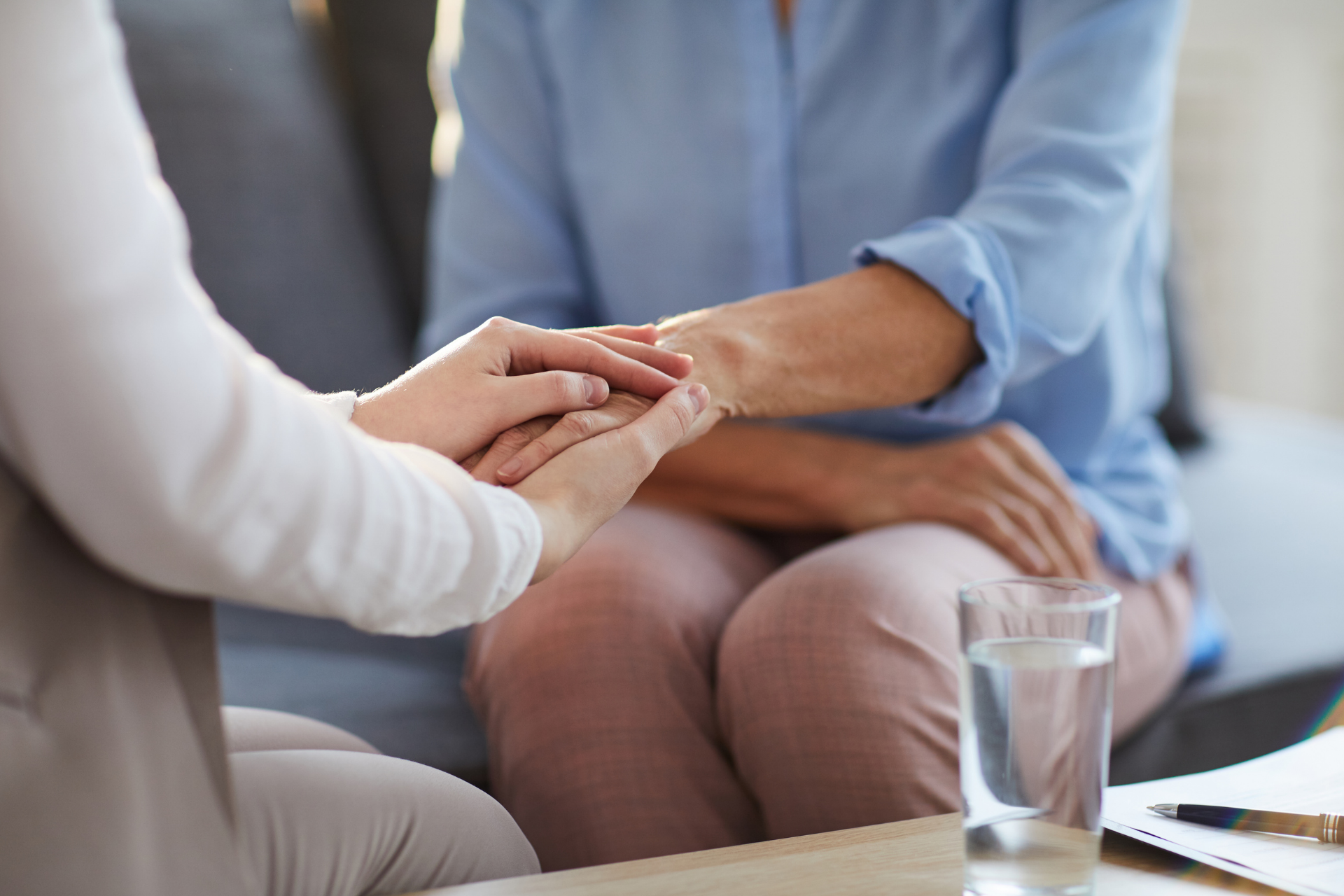 CONFIDENTIAL, COMPASSIONATE, CARE ... We are the calm in the storm and a safe place to work through your decisions
MEET A FEW OF OUR TALENTED STAFF
Meet Our Team.
Our Staff and volunteers are carefully selected because we are passionate about helping you and we will do our best to meet your needs in whatever aspect we can.  Regardless of the mistakes you may have made, we will guide you on this journey.