How We Work
We serve our community regardless of race, religion, nationality, sexual orientation or marital status.
All information provided is intended for general educational purposes and is not intended to replace a consultation with your own physician knowledgeable about your personal medical history.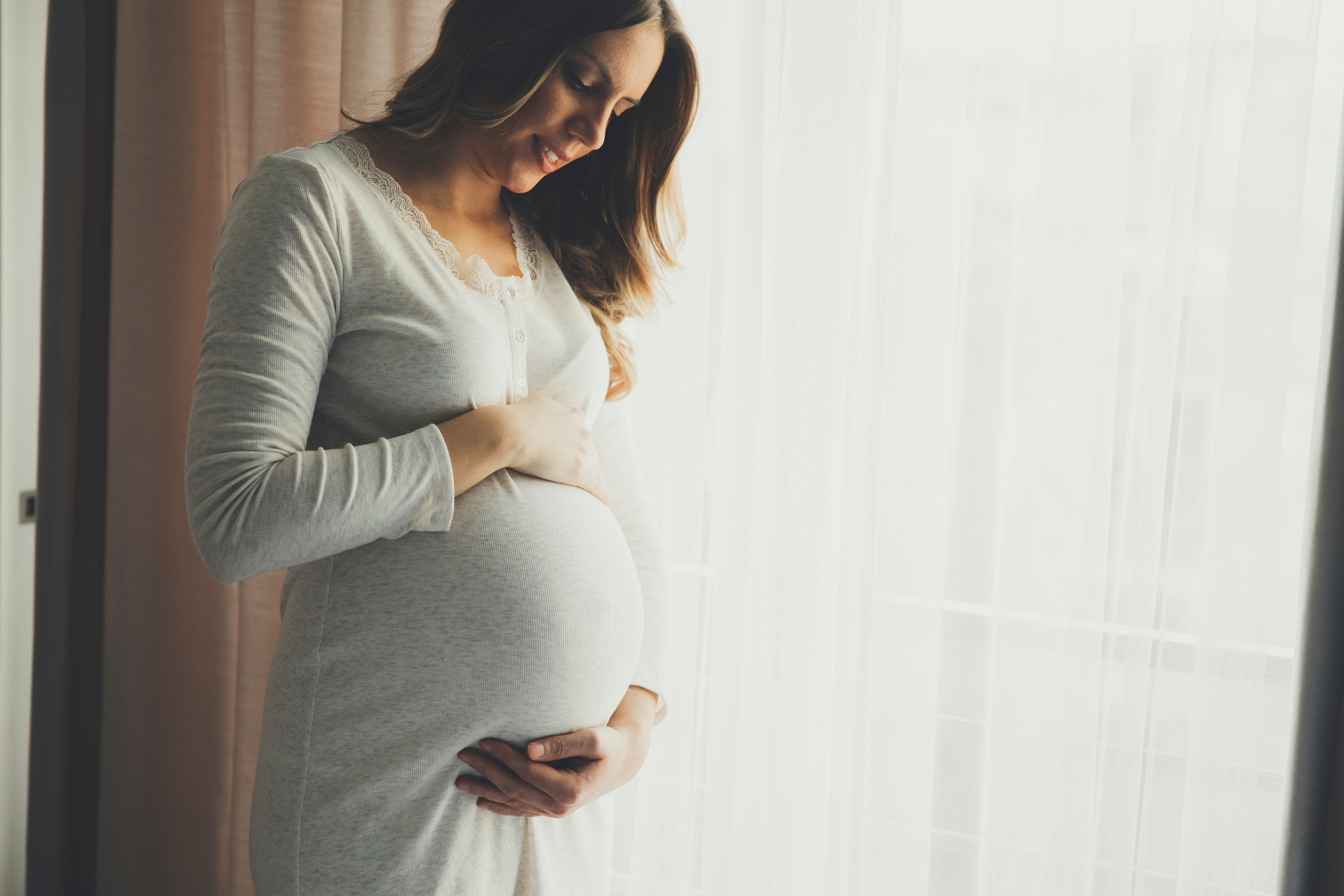 All of our services are free and confidential. We do not provide or refer for pregnancy termination services.